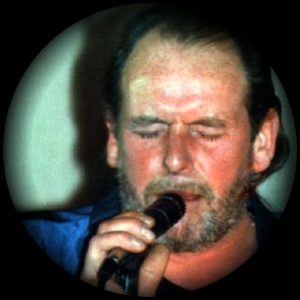 Welcome to Bob Johnson And The Bobcats Download Page.
To Download an album or single track from an Album, click on one of the albums listed and you will be taken to the Products page. Here you will see a brief summary of the album and below the summary you will see the the downloads listed.
The first download of each album contains all the tracks of the album. If you click on this the full album will download. The 'Full Album' will be in a 'zipped' format and will need unzipping. Once the download has finished and you click on it, most modern operating systems will automatically unzip the file. If your system, phone, tablet doesn't automatically unzip the file you can download an unzip App/Program such as 7zip (brilliant program and free).
If you find you are struggling to unzip the file my advice would be to download each individual file/track. They're in a standard MP3 format and should play on most, if not all devices and computers.
NOTE: On iPhones and iPads you will find the tracks you have downloaded in 'Files' (a blue folder icon)
Hope you enjoy the songs and if you do please click on the link to Derian House, every little counts.
DERIAN HOUSE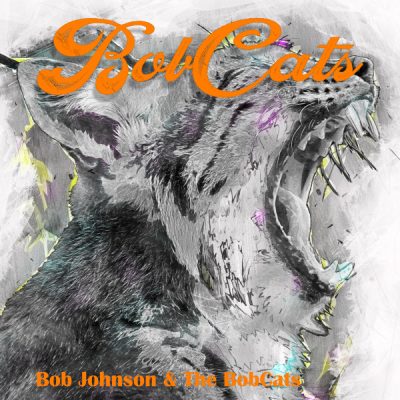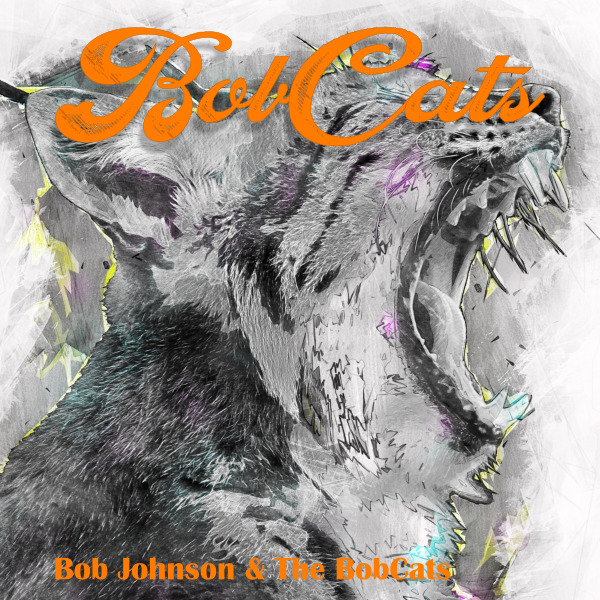 BobCats Sessions
The BobCats Sessions Album is made up of just 3 tracks. The tracks are extremely well crafted and produced, showing off the musicianship and versatility of the band members.
The tracks were recorded in a small studio near Avenham Park in Preston, in the late 80's (please let me know if you know the date and the name of the studio)
I need to to a bit more research regarding band members. I've listed a few below that I can remember.
Bob Johnson (vocals)
Karl Davies (Drums, keyboards and production)
Guitar? (need a little more research)
Bass? (need to research this as well
Please contact me if you know who the members of the Bocats band were at this time.
DERIAN HOUSE
£

0.00
Download