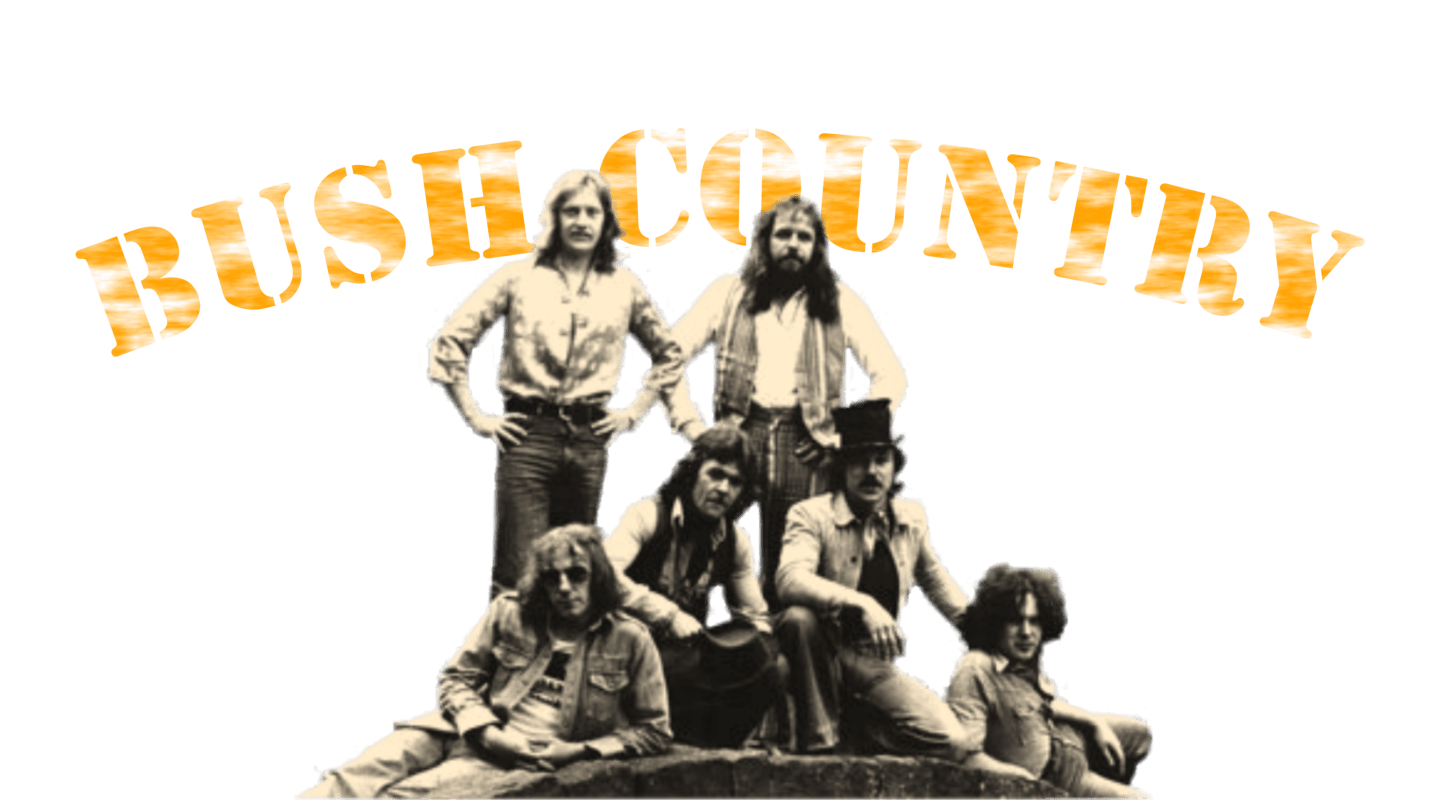 NOTICE BOARD
A huge Thank-You to Melville Powell, for sending me loads of interesting information, pictures and newspaper clippings containing interesting facts about The Bobcats and other bands from the 50's 60's and 70's. As soon as I've got them ready for the site I'll create a new page and get all the information Mel's kindly sent to me on there. If you have any information or pictures you can use the Form on the Contact Us page, you can also use the Forum.
The 'Forum Page' is now active. Feel free to join, swap memories, upload Picture and songs. It would be great if I can get more information about band members. Bands they were in before the Bobcats and after.
In the process of finishing off the Jewel Case templates just in-case you want to go 'Old School' and create CD's in lovely jewel cases from the audio downloads. They'll be posted on the 'Downloads' Page.
This site is dedicated to the band members and music of Bob Johnson And The Bobcats, The Lune Street Gas Band, Smokey Joe, Bush Country and Cool Garage.
Band members changed from time to time and, unfortunately, I don't have all the details and photos of each member but if at anytime you were a member of the band please get in touch and I'll make sure you are mentioned. Any pictures, little stories or general information about the band and it's members would be much appreciated. You can contact us via email (contact us page) or Facebook.
All downloads are free but you will notice a link to make a donation to Derian House, a charity close to Bob's heart. Bob always felt that everyone deserved a chance in life, especially children. Clicking the link to Derian House is not compulsory, you can download the songs, albums and artwork by simply clicking on the download button, the link to Derian House is optional.
If you get chance I urge you to visit Des O'Reilly's, website https://desoreilly.com/, it's full of interesting photo's and information about some of the early bands from the Preston, Lancs area. Des was one of the founding members of Bob Johnson And The Bobcats.
P.S. I need to tidy up the Forum page, see if I can make it a little simpler to use but feel free to use it as it is. I'll make sure any content stays on the Forum before I make any changes...Thanks and have fun.