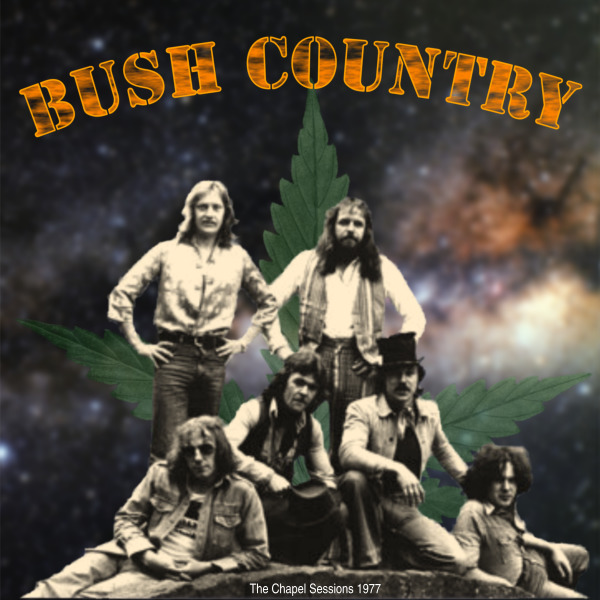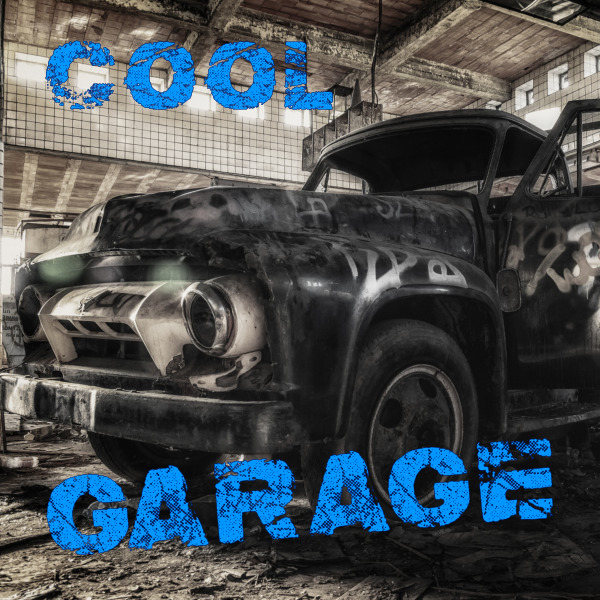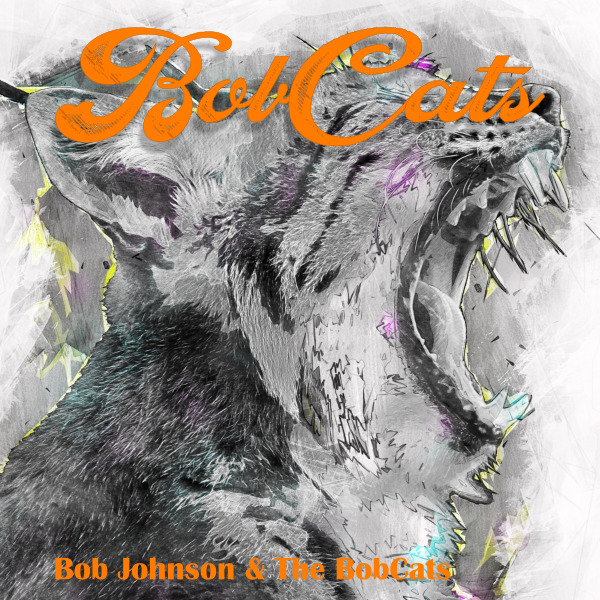 Contact Bob Johnson And The Bobcats
Please contact us if you have any question or answers.
How To Upload Images
You can use the form to upload images to upload images.
If you want to upload multiple files and the total size exceeds 10MB, split the files up and post them separately .
NOTE: The maximum total size is 10MB. If individual files you are trying to upload are larger than this you will need to re-sample them or if they are in png, gif, tif or bmp save them as jpg, this will reduce the file size.
Uploading Audio
To upload audio please use the form to contact me first. I will reply to your email and you can either reply back attaching any audio files (not exceeding 10MB) or save the email address for later.