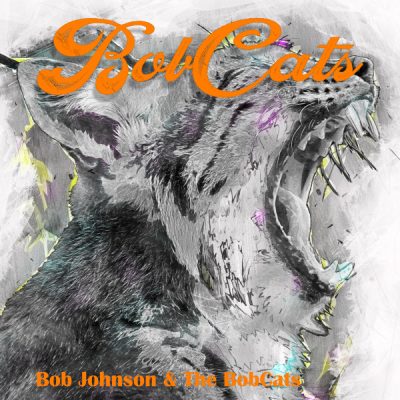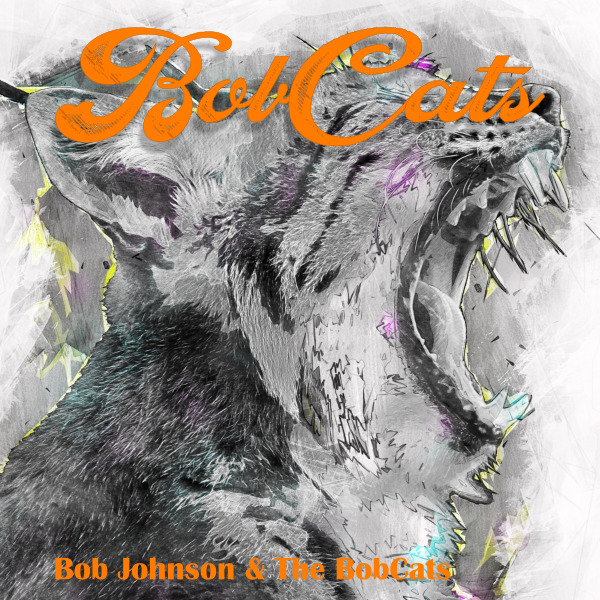 BobCats Sessions
The BobCats Sessions Album is made up of just 3 tracks. The tracks are extremely well crafted and produced, showing off the musicianship and versatility of the band members.
The tracks were recorded in a small studio near Avenham Park in Preston, in the late 80's (please let me know if you know the date and the name of the studio)
I need to to a bit more research regarding band members. I've listed a few below that I can remember.
Bob Johnson (vocals)
Karl Davies (Drums, keyboards and production)
Guitar? (need a little more research)
Bass? (need to research this as well
Please contact me if you know who the members of the Bocats band were at this time.
DERIAN HOUSE
£

0.00
Download