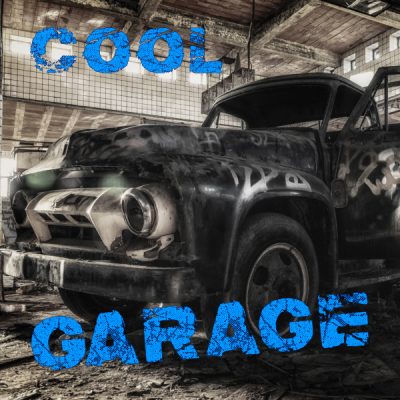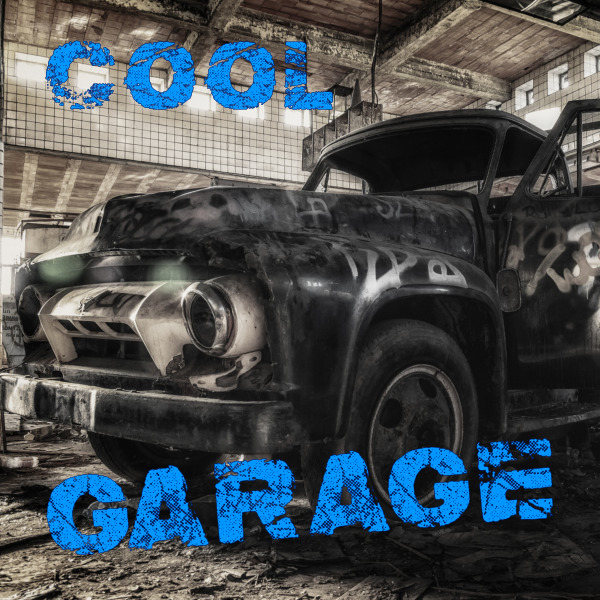 Cool Garage Sessions
The Cool Garage Sessions were recorded in the 90's in Phil Cools Garage (hence the name of the album). Dave Hardman recorded and produced the album using state of the art equipment, the quality still shines through.
Band Members at the time were:
Bob Johnson (Vocals)
Dave Hardman (Guitar and Production)
Eddie 'Gags' Gallacher (Drums)
Trelly (Bass 'Please let me know Trelly's name)
Paddy Brown (keyboard 'I'm not 100% certain of this, please contact me if I'm Wrong)
12 tracks in total. You can download the full album (top of the list, it's a zipped file and will need unzipping before you can play it) or individual tracks. All the tracks are high quality 256kbps MP3 files.
NOTE: If you want to listen to the tracks/albums on an iPhone or iPad I would advise going to the Jukebox page, it's easier than messing about downloading and unzipping files.
If you enjoy listening to the tracks please click the link below and give a small donation to Derian House.
DERIAN HOUSE
£

0.00
Download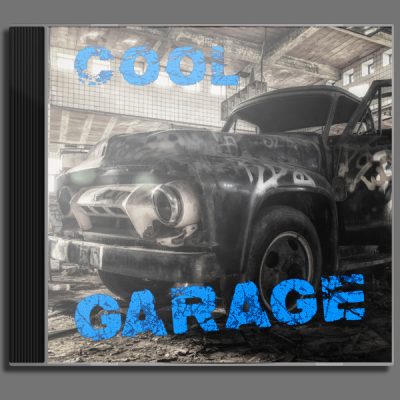 Jewel Case Artwork Cool Garage Sessions
Jewel Case artwork for Cool Garage Sessions
The artwork is in PDF format. Before printing set your printer settings to 'full page print' or 'borderless'.
Standard printer setting will create borders at the top, bottom, left and right. This will reduce the size of the artwork.
Hope you enjoy the music, it would be a shame if it got lost in time.
£

0.00
Download