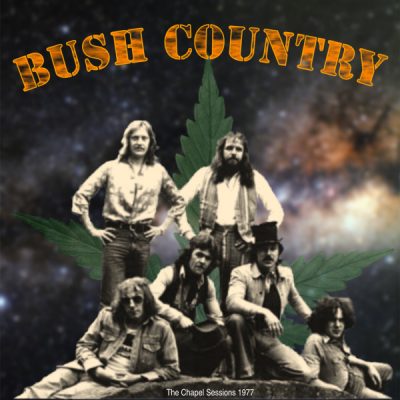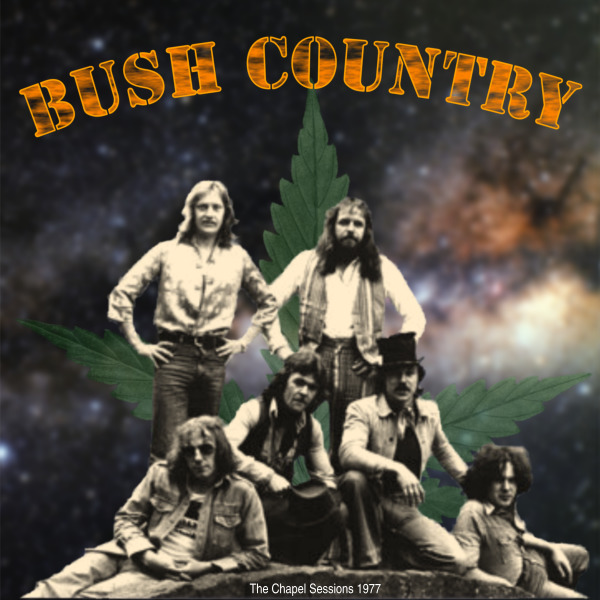 Bush Country – The Chapel Sessions
In 1977 the band, Bush Country, arrived in London with the intent to finally put their catalogue onto disk. Armed with great tracks such as 'Soaring and Flying' and 'Nothin' but the Whisky'. Once in London they made their way to Chapel Recording Studios in Bond St, where they recorded the 'Chapel Sessions'.
Note: There are 3 tracks on this album that were recorded and produced at Neil's Yard Studio, which was originally owned by Pete Townsend. If you know the name of the tracks please contact me.
Band Members for The Chapel Sessions:
Bob Johnson (Vocals)
Patrick (Paddy) Brown (Keyboards)
Dave Millen (Guitar)
Alex Leyland (Rhythm Guitar, Mandolin and Backing Vocals)
Steve Conway (Steel Guitar and Backing Vocals)
Pete Morris (Drums)
DERIAN HOUSE
£

0.00
Download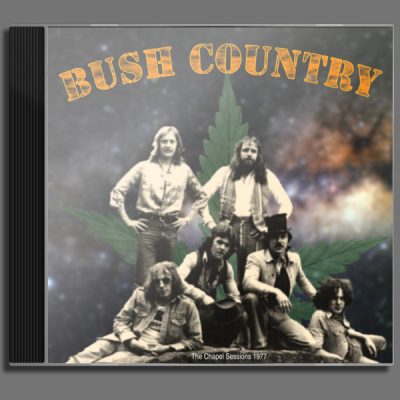 Jewel Case Artwork Bush Country Chapel Sessions
Jewel Case artwork for Bush Country The Chapel Sessions
The artwork is in PDF format. Before printing set your printer settings to 'full page print' or 'borderless'.
Standard printer setting will create borders at the top, bottom, left and right. This will reduce the size of the artwork.
Hope you enjoy the music, it would be a shame if it got lost in time.
£

0.00
Download