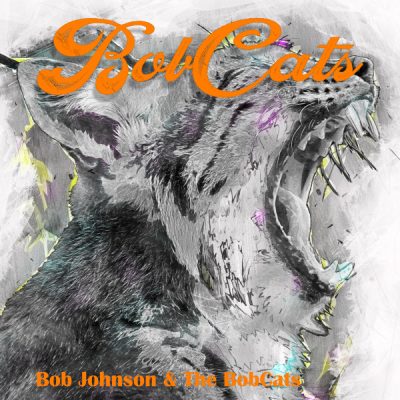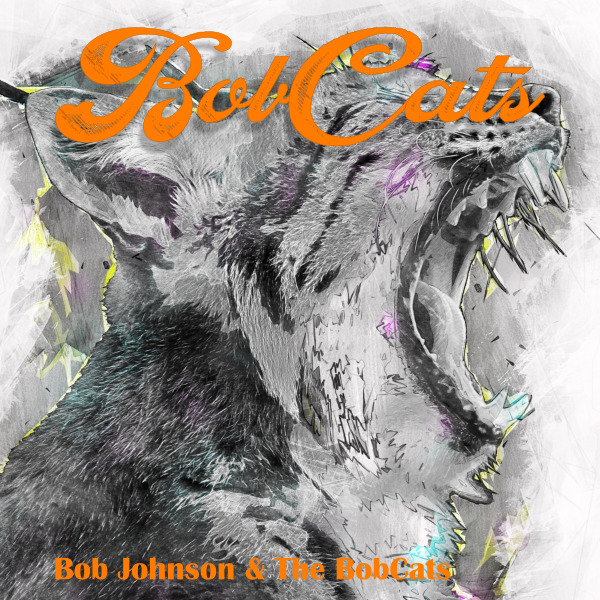 BobCats Sessions
The BobCats Sessions Album is made up of just 3 tracks. The tracks are extremely well crafted and produced, showing off the musicianship and versatility of the band members.
The tracks were recorded in a small studio near Avenham Park in Preston, in the late 80's (please let me know if you know the date and the name of the studio)
I need to to a bit more research regarding band members. I've listed a few below that I can remember.
Bob Johnson (vocals)
Karl Davies (Drums, keyboards and production)
Guitar? (need a little more research)
Bass? (need to research this as well
Please contact me if you know who the members of the Bocats band were at this time.
DERIAN HOUSE
£

0.00
Download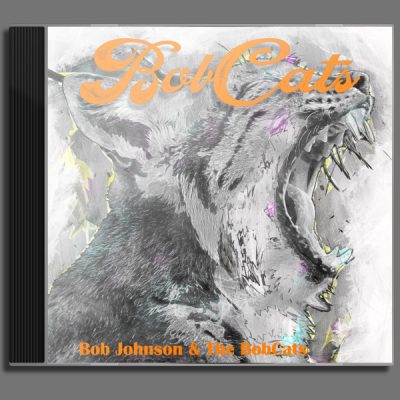 Jewel Case Artwork Bobcats Sessions
Jewel Case artwork for Bobcats Sessions
The artwork is in PDF format. Before printing set your printer settings to 'full page print' or 'borderless'.
Standard printer setting will create borders at the top, bottom, left and right. This will reduce the size of the artwork.
Hope you enjoy the music, it would be a shame if it got lost in time.
£

0.00
Download