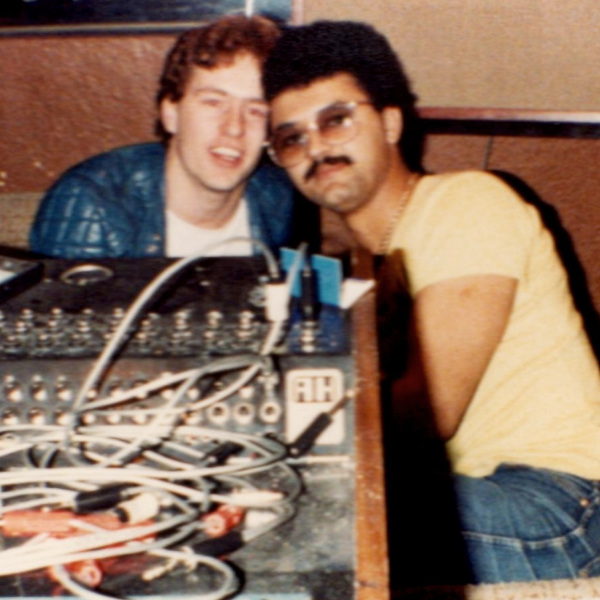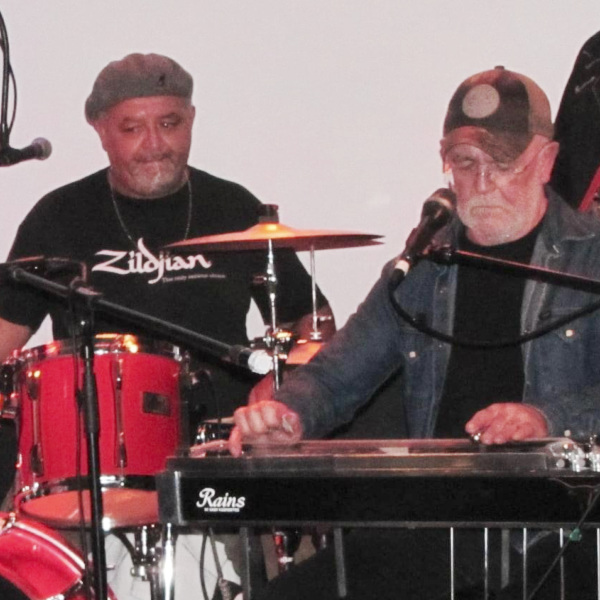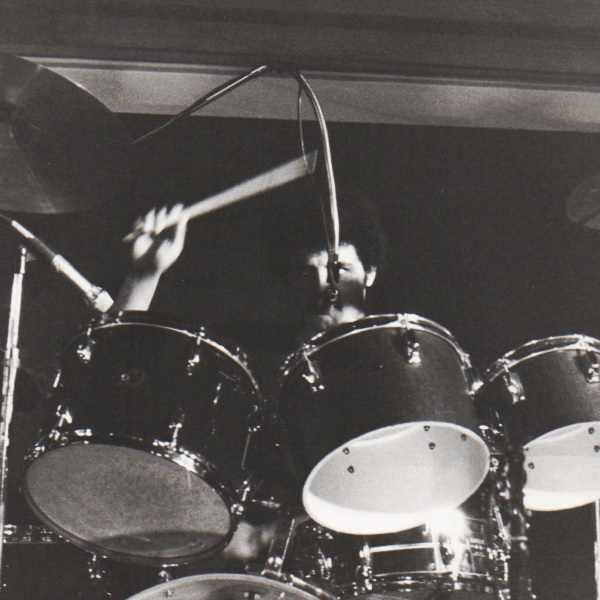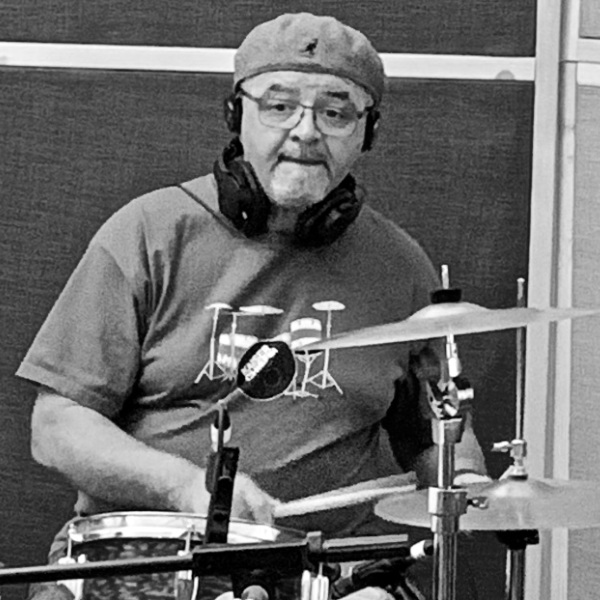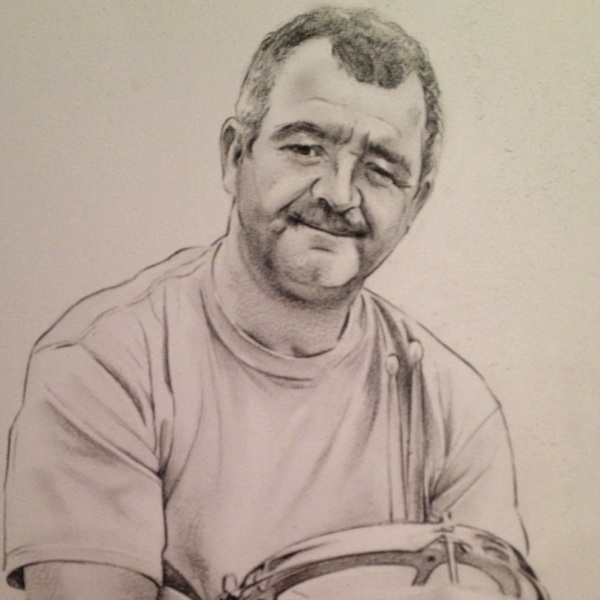 Karl Davies Drummer
1976: Joined Old Tennis Shoes (Kevin Chapman & Nick Walker)
1977: Founder member of the John Beaven Band with Greg Slater & John Beaven. Late 1977 Steve Hesketh, Jim Hesketh and myself formed Crossfire. Later that year Cliff Ovenden join the band playing twin lead guitar with Steve.
1978: I moved to Norwich to join Kangaroo Alley later to be re-named Feet First.
1979: Cliff Ovenden moved from London and joined the band. We got a recording contract and the first single "Masquerader" made the charts in Australia and numerous countries in the Far East but never did anything in Europe. The second single
"Yesterday's News" also made the Aussie chats.
After recording & touring with numerous artist from Chas & Dave, The Strawbs and Cheap Tricks the band disbanded and I returned to Preston in 1981.
I moved to France to join Cliff in 1982 and played with "Fleur De Lune" a popular french jazz rock outfit which was a real eye opened and probably the biggest learning curve I've ever had musically.
In late November 1982 I joined "Images" a 7 piece jazz funk band ( Ian Kirkham of "Simply Red" on sax, Mick Greenwood who also performed with "Simply Red" Dave Brindley bass who played for (Anastasia) Sid Eccles keyboards, Lee Johns Vocals & Mathew David lead vocals.
Images won the LEP Rock n Pop competition in January 1983 the later changed the name to "Dance Factory" and added a guitarist Steve "kidder" Lee.
Dance Factory went on to be a massively popular band that tour extensively around the UK, Europe & the Far East. We disbanded in 1987.
In 1992 I was offered the drum stool for Bob Johnson & the Bobcats which was both a honour and total blast. I'd known Bob for as long as I could remember. He told me the he use to babysit for my mother when I was a baby so we went back along way.
In 1995 I hung up my drum sticks & moved to Carlisle then move to Ipswich and concentrate on playing golf not drums.
Returning to Preston in 2012 I decide to play again and for the last 3 year's I've been
the drummer for Chorley based band "Red Moon Joe"